This post may contain affiliate links. Read the full disclosure here
I stumbled upon this Cookie Sandwich from Divvies at my local Wegmans, and without a second thought tossed it into the shopping cart. At the time I figured it would probably be good. And then I got it home. And then, I unwrapped it. And then……I took a bite. And at that moment, I fell in love with a cookie.
Smooth, sweet vanilla frosting deliciously nestled between two moist, decadent brownie cookies. Oh. My.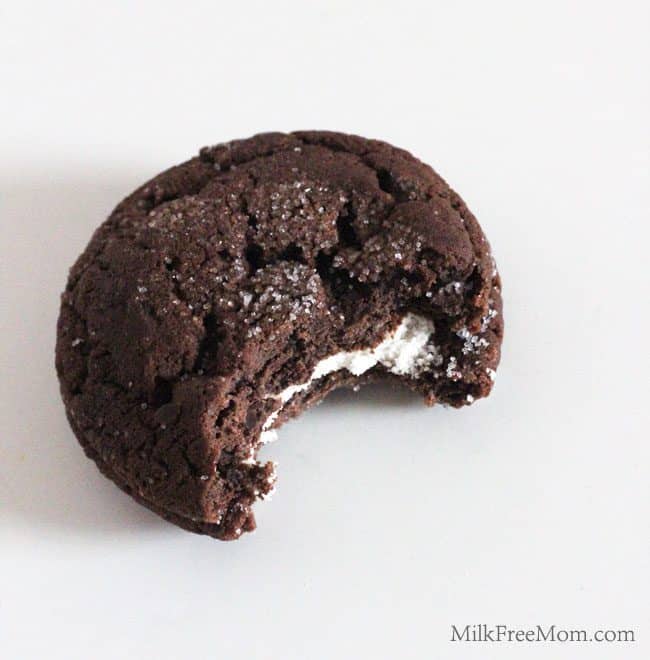 This is by no means "health" or "diet" food, but we all need to indulge occasionally. Trust me. This thing is worth it.
My little guy doesn't like chocolate, which was just too, um, bad, because that meant I had to eat his too. Oops.
You can and SHOULD get these cookies here on the Divvies site or look for them at a store near you.